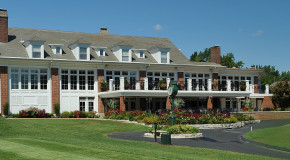 Below is an email I received this morning from Roy Wilson of the St. Louis ...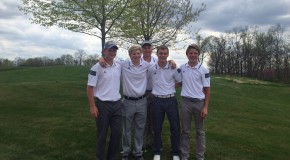 April 16 – O'Fallon, MO – Lafayette High School's Dillon Eaton posted a 2-under par, ...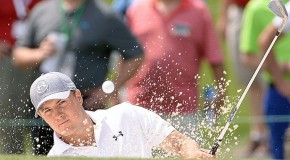 21 year old, Jordan Spieth is reminding everyone of the glory days of another young ...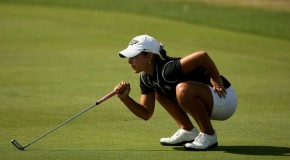 When most people think of sun protection, their first and sometimes only thought is of ...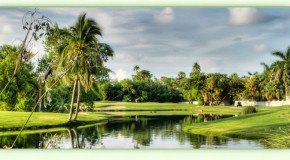 As if a visit to Key West needed any added fun, to think golf can ...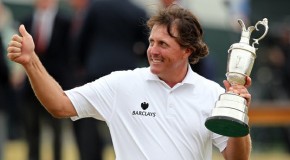 LISTEN HERE &nbsp ...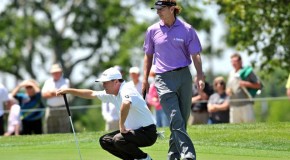 A seven-year collaboration between one of the nation's most passionate conservationists, Bass Pro Shops founder ...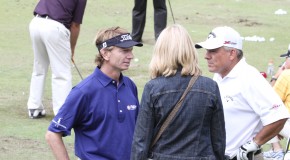 Wednesday was the final day of practice for competitors in the 2013 Senior PGA Championship ...