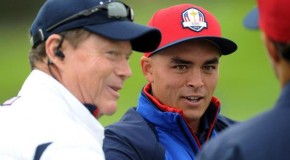 It was two years ago at Medinah when many were questioning decisions, or lack thereof, ...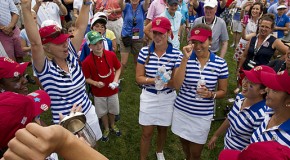 DEAL, N.J. – Ellen Port, 52, of St. Louis, and Brenda Pictor, 59, of Marietta, ...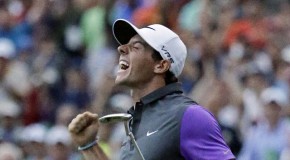 The PGA Championship is the only major golf championship to feature a professional only field ...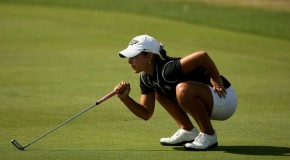 When most people think of sun protection, their first and sometimes only thought is of ...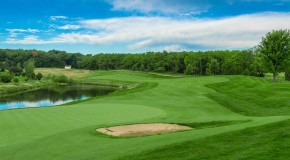 Another perfectly cool 75 degree day met us for our round at Hawks Landing Golf ...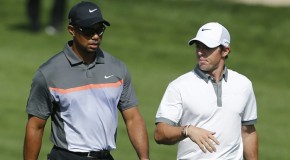 LISTEN HERE &nbsp ...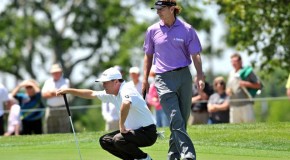 A seven-year collaboration between one of the nation's most passionate conservationists, Bass Pro Shops founder ...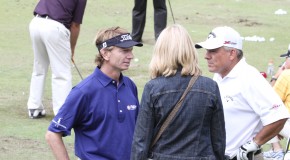 Wednesday was the final day of practice for competitors in the 2013 Senior PGA Championship ...