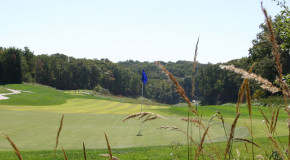 The inaugural Golf Around STL Tournament Series is coming to a close this month with ...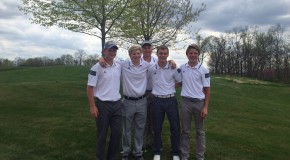 April 16 – O'Fallon, MO – Lafayette High School's Dillon Eaton posted a 2-under par, ...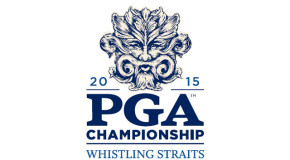 It's Glory's Last Shot at the 2015 PGA Championship at Whistling Straits. Jordan Spieth will ...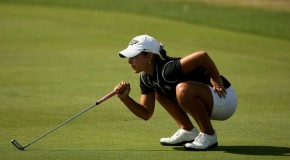 When most people think of sun protection, their first and sometimes only thought is of ...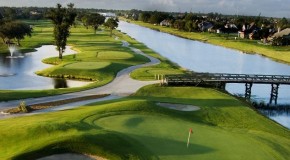 The New Orleans area is rich with history and tradition. We know all about the ...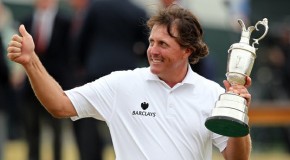 LISTEN HERE &nbsp ...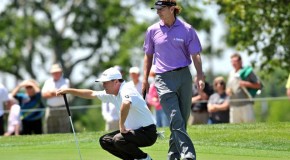 A seven-year collaboration between one of the nation's most passionate conservationists, Bass Pro Shops founder ...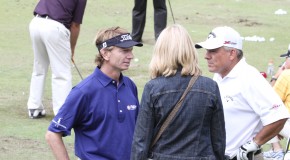 Wednesday was the final day of practice for competitors in the 2013 Senior PGA Championship ...