Ryan Fitzgerald and Jabarri Quarles of St. Louis, Mo. were recently selected to participate in "The First Tee Training Program" at Hank Haney International Junior Golf Academy (Hilton Head Island, S.C.) on June 3-9, 2013.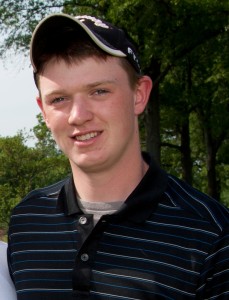 Ryan (17 years old, 6 handicap) and Jabarri (17 years old, 8 handicap) are both members of The First Tee and were nominated by the local chapter. They will be joined by 50 other participants representing 40 chapters across the U.S.
Hank Haney IJGA is the only Academy in the world to provide training, academics and competition for serious junior golfers. During the program, The First Tee golfers will receive world-class instruction in full swing, short game, course management, mental preparation, fitness training and even college placement services.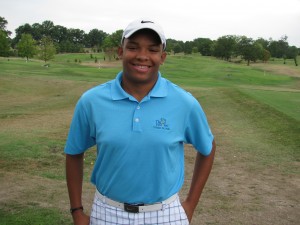 The First Tee is a national youth development organization providing character education and life skills through the game of golf. Heading into its 16th year, there are 189 chapters and approximately 750 programming locations spanning all 50 U.S. states and select international locations.